Green Energy Models Through Use Of Solar Energy Panels and Rain Water Harvesting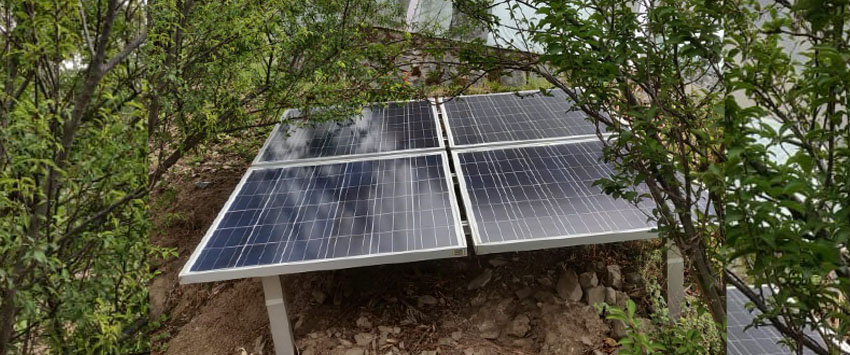 The Green Energy models are designed to utilize energy in an eco-friendly manner without putting stress on the natural resources..

The entire resort is self-sustainable using the green energy generatd from the solar and wind power. It also uses the rain water effectively for watering plants through the procedure of rain water harvesting.

It is an educative experience for the school children to observe and learn these concepts.