Sunhouse for training sessions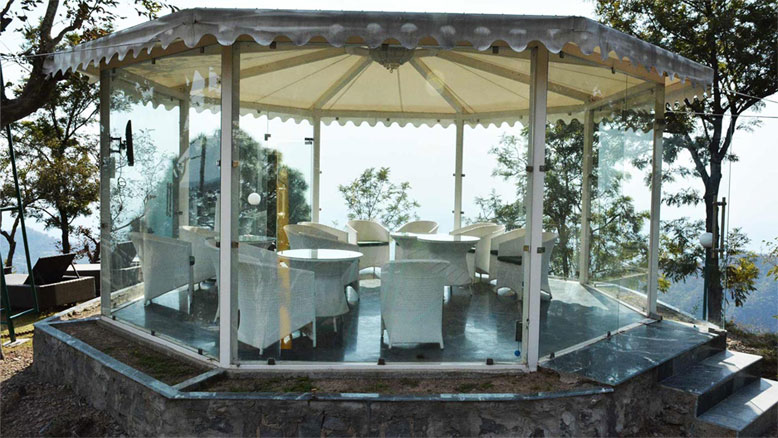 Training sessions for the corporate team building and leadership skills are conducted at the Aestus Adventure and Wellness Centre. Sun House on the hill top is an excellent venue with beautiful views from the glass walls on all the four sides, is available in the resort.

The uniqueness of the Sun House is the fact that it can comfortably accommodate a group of 25 to 30 participants for a training session or for celebration of birthday function or tea.
It is indeed the most loved venue in the entire resort.